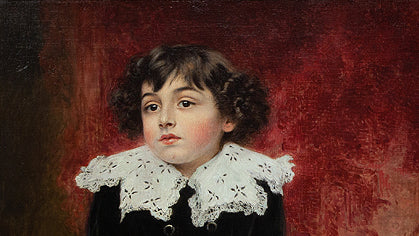 Sunday, October 8 - Art & Antiques Estate Auction
Join us In-House Sunday during the auction or video stream the sale online on LiveAuctioneers Sunday, October 8th at 11 AM for an unforgettable journey into the world of art and antiques. Whether you're a seasoned collector or a novice explorer, our Online Art & Antiques Estate Auction in Houston, TX, offers something for everyone.
A Glimpse into the Auction's Offerings
This auction promises a treasure trove of captivating items that span centuries of art and craftsmanship. From 19th-century antique furnishings to original oil-on-canvas paintings, antique China, sculptures, geodes, cloisonné, Lladró figurines, and Staffordshire pieces, there is something to captivate every art and antique enthusiast.
Artistry in Every Stroke
Prepare to be enchanted by the works of renowned artists in our auction. The catalog boasts masterpieces by luminaries like David Adickes, Bill Meek, Harriette Sutcliffe, Alexis Vollon, and William Blake, to name just a few. Whether you're drawn to the bold strokes of contemporary art or the intricate details of classical pieces, our auction has a rich tapestry of artistic expressions waiting for your admiration.
Don't miss this opportunity to acquire a piece of history and beauty.
Preview & Pickup Location
7777 Blankenship Dr.
Houston, TX 77055
Map It
Preview Dates & Times
Thursday & Friday, October 5 & 6 from 10 AM - 5 PM
Saturday, October 7 from Noon - 4 PM
Auction starts Sunday, October 8th at 11 AM
Online Video Preview
Bid online using one of our partnered bidding platforms: